Blog
03/27/23: I should probably mention this somewhere. I started this website in my computer science class my Junior year of HS because I had so much free time. The reason it's all rebranded and the url is because of Jopping. I got brave enough to start inside jokes in my calculus class, and I have made jopping a class joke. I was telling my teacher "I'm absolutely getting Jopping.net" and I did! Mostly this website exists because of that joke, but I also like working on this thing during class instead of being productive. I'm kinda stuck right now on what to add or change. Also, I saw Kang Daniel a few weeks ago! I had REALLY good seats and I'm pretty sure he made a heart at me. Epic concert.
03/03/23: So I got like really sick. I haven't gotten the flu in about 10 years, but I got unlucky this year. And for about a week after that, I had a problem where I was extremely tired all day and found enjoyment in nothing. Something clicked in my brain last night and now I'm good. I bought a Sony Walkman and I'm thinking about collecting cassettes. Also, I may possibly see Kang Daniel next week, but I'm not sure. It's all kind of last minute and I haven't listened to much of his stuff outside of Wanna One. We'll see.
02/03/23: Man, I understaned why so many sites fall by the wayside. It's hard to make changes because I feel like I could always do something better. Almost made a site button, but I just feel like I'll change my mind and make a better design. In other news, I've gone to school like 3 days in the past two weeks because it snowed and then iced.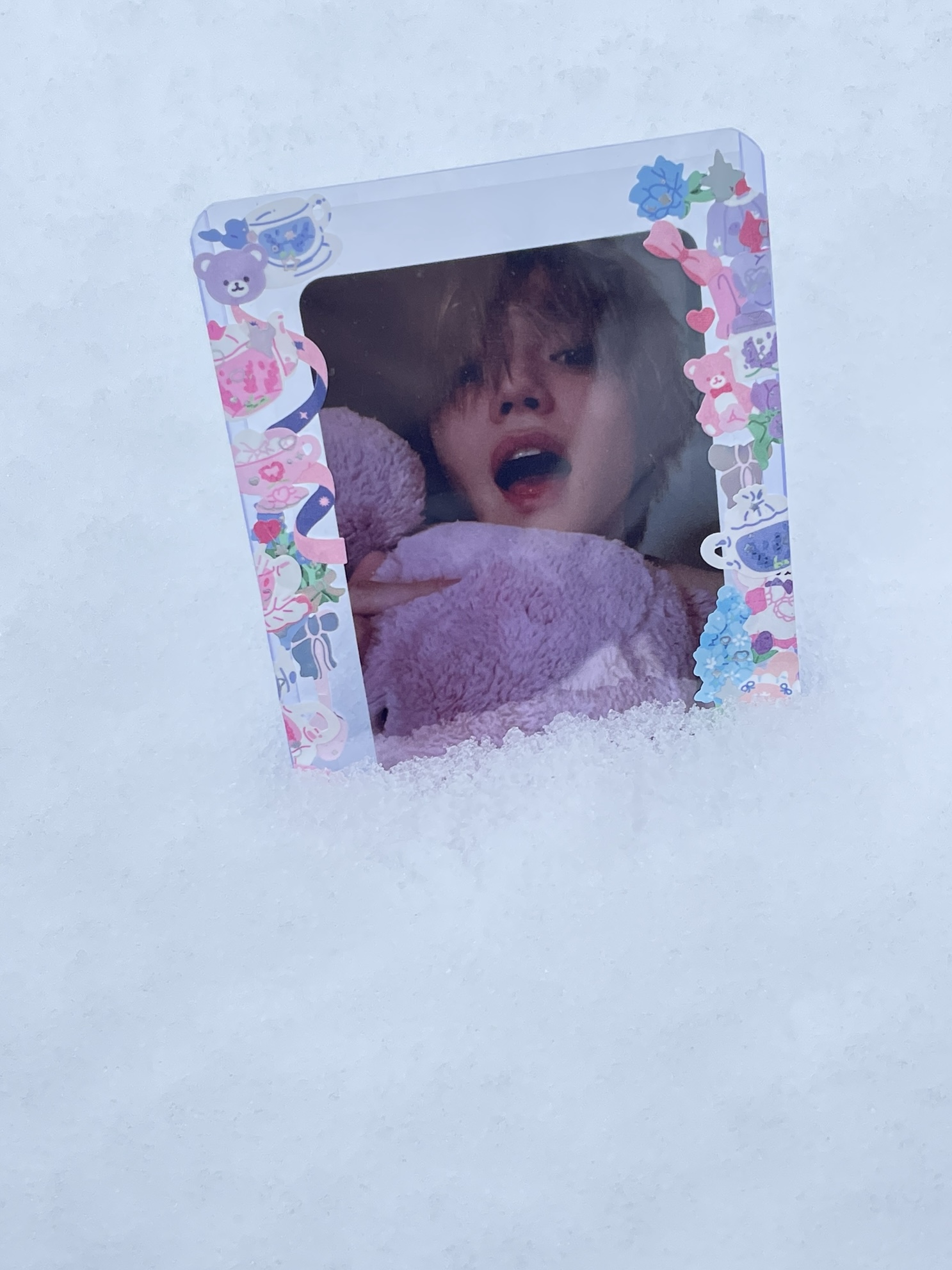 01/21/23: So I saw NCT 127 last week. Best day of my life! I was freaking out worrying that Taeyong wasn't going to make it because he got on the plane so late, so I built up all this hype around him and that's all I could think about leading up to the concert. He was so amazing live that he completely bias-wrecked me. I was so dedicated to Renjun. Taeyong is all I can think about now.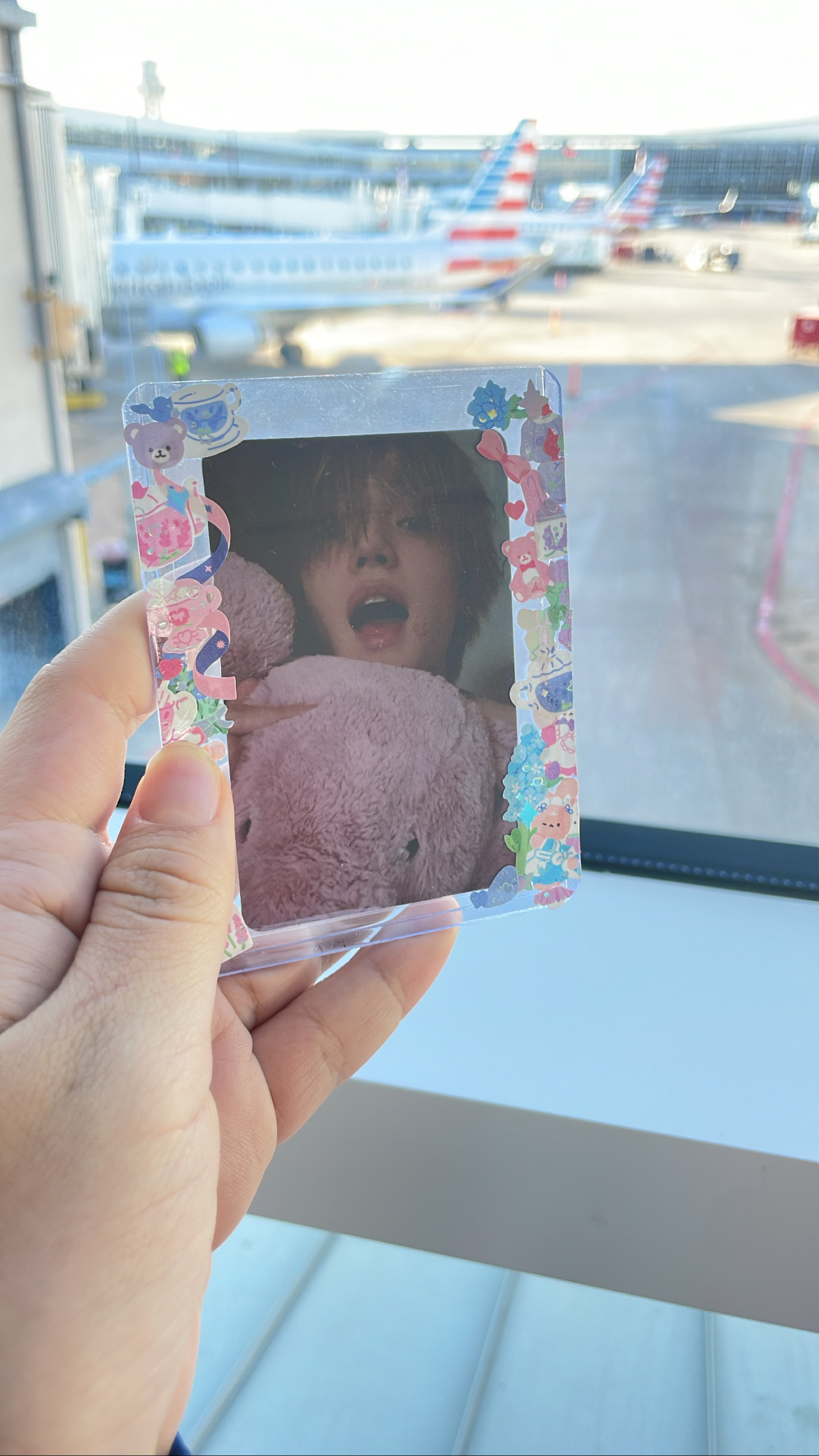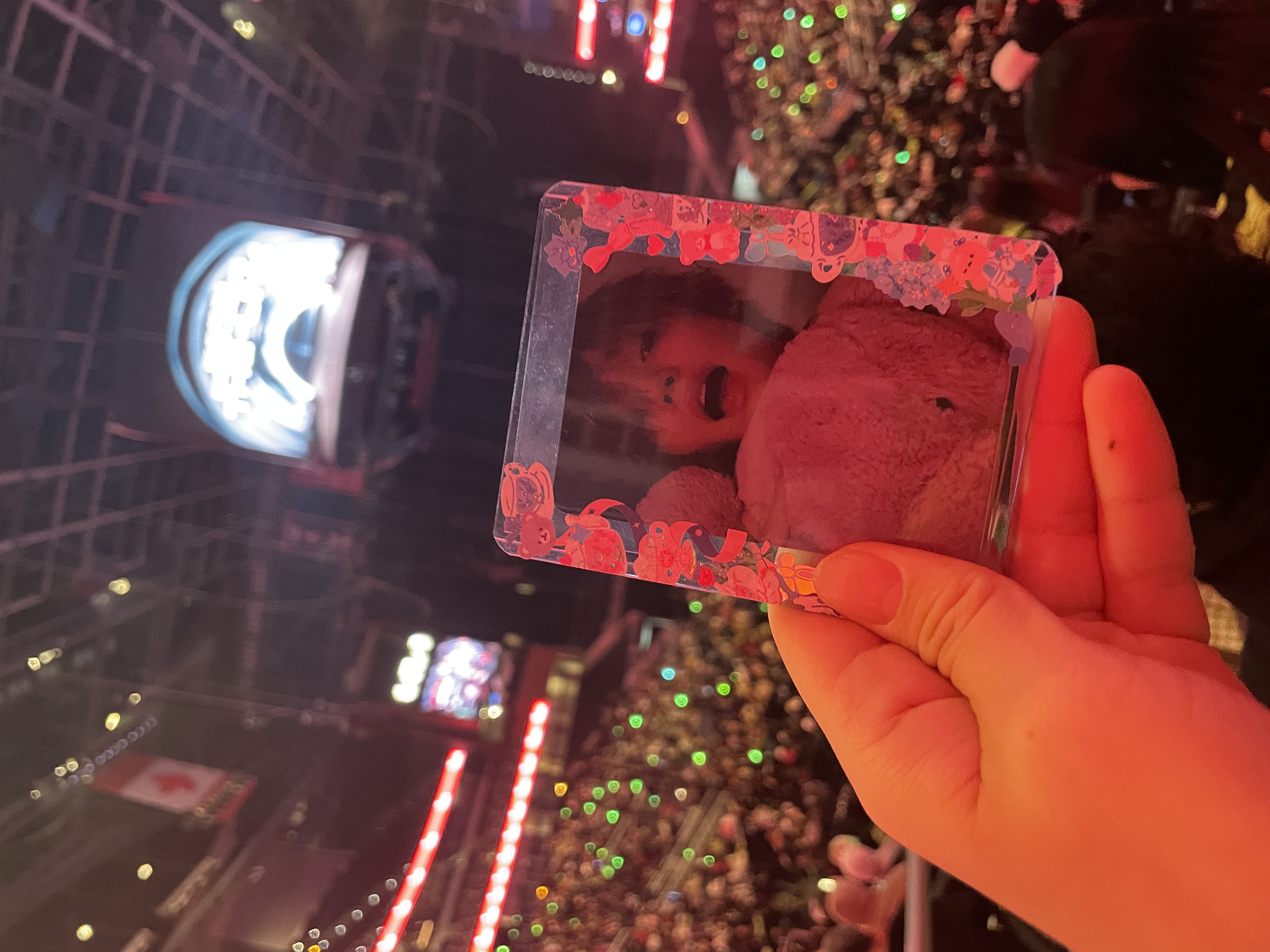 01/12/23: So, I'm going to see NCT 127 tommorow, and my calc teacher suggested I carry a huge sign that has my website name, so I'm hurrying to get this website into a usable form!