Hello :)
Welcome to my site! Here you'll find a bit about me and my interests. I like sewing and drawing, so you'll see that here, as well as things I collect or find funny. I hope you stick around!
Image of the day: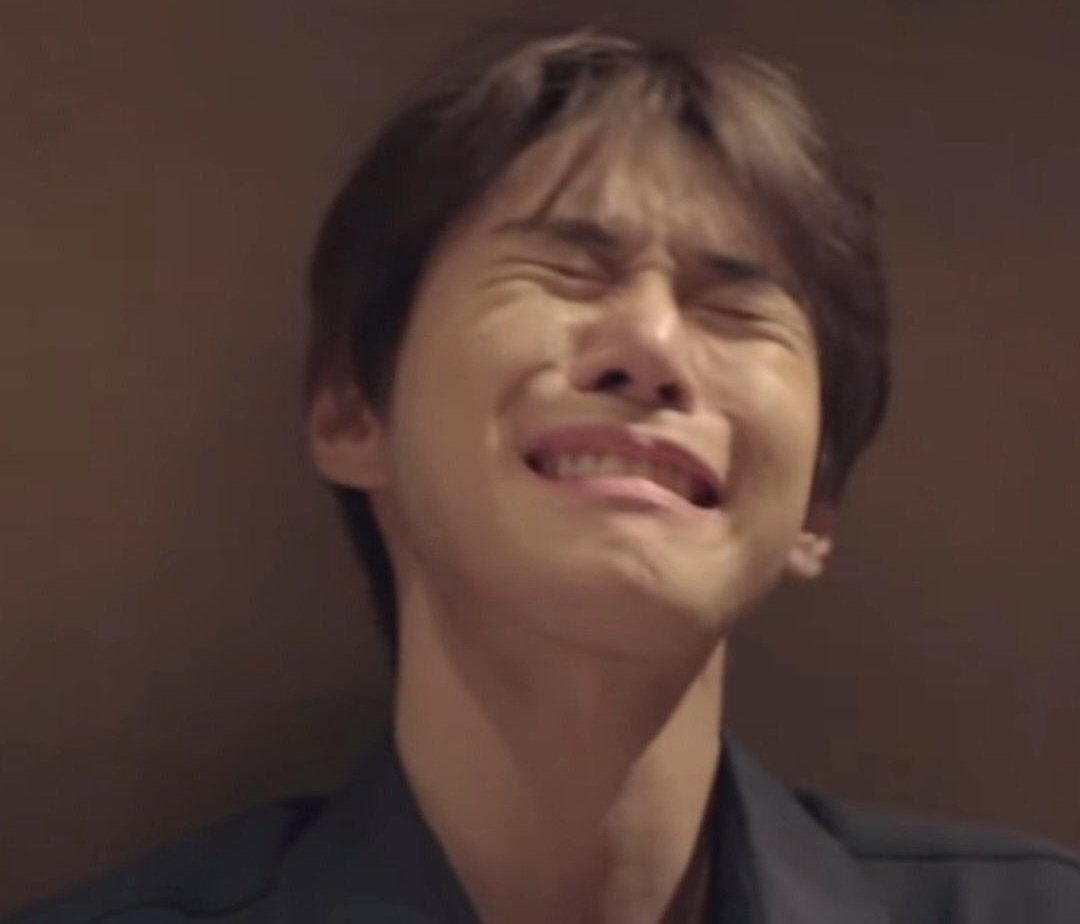 Blurb of the day:
I am so excited for the Dojaejung album oh my god I love Doyoung's voice.
What is Jopping?
Well, first off, it's a song by the group SuperM, which is made of members from NCT, Exo, and SHINee. It's one of those enjoyable and ironically enjoyable songs that is all hype and not a lot of substance, and that's what makes it so good. Jopping can mean anything and everything. It's the jokes about Jopping that fans make that make me love the song/word so much. I recommend you add it to your daily vocabulary.
Web mutuals:


Thank you to the following!
Disclaimer
I am not affiliated with NCT, SuperM, Sanrio, or SM Entertainment. I do not own the term "Jopping".